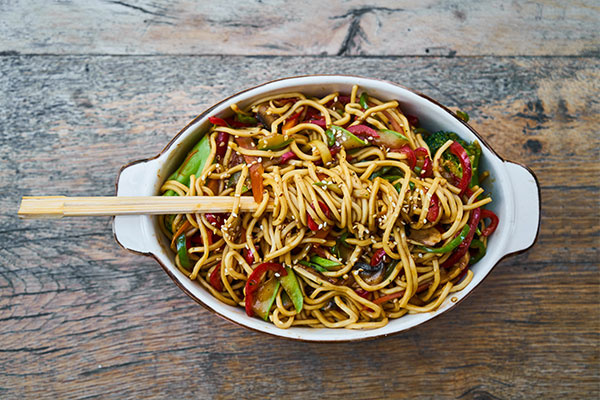 The Finest Chinese Cuisine in Town
The Chinese restaurant menu of Joy Luck Restaurant in Palm Springs, FL boasts a wide range of authentic Chinese cuisine that you'll surely love. Whether you're craving spring rolls or wonton soup, you're sure to find something that will satisfy your craving in our Chinese restaurant menu.
Chinese Food Takeout and Delivery
Since we opened more than 15 years ago, we've always wanted to give our customers only the best. That's why we also offer takeout and delivery services so you can enjoy our food even when on the go. Aside from offering Chinese food, we're also here to offer convenience to our valued customers.
Visit Our Chinese Restaurant
Are you craving Chinese food? Visit Joy Luck Restaurant in Palm Springs, FL! We serve a wide range of food that reflects the rich culture of China. Whether you want to have a good time with family, friends, or colleagues, our Chinese restaurant is the perfect place to be. Should you wish to learn more, please do not hesitate to give us a call. We hope to welcome you to our restaurant soon!